Home to the happy customer
Supplying exquisite cars, with exceptional service.
Stocking up to 200 low mileage cars from our two dealerships in Sittingbourne, the St Michaels name remains synonymous with exceptional customer care and unrivalled standards.
Established in 1976, we are a family run business with traditional values, meaning our reputation and customer-base has grown through personal recommendations and repeat business.
We are passionate about great cars, so you can be assured that every St Michaels car has been carefully handpicked and meticulously prepared, without exception – and it's not something that comes at an additional charge!
If you're looking for a trustworthy, hassle-free approach then please do give us a try.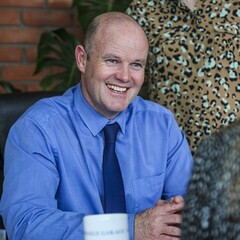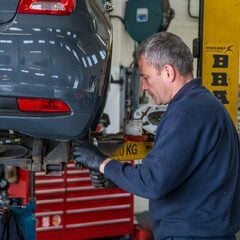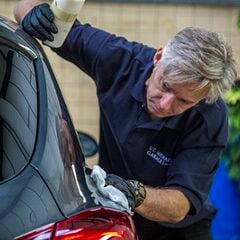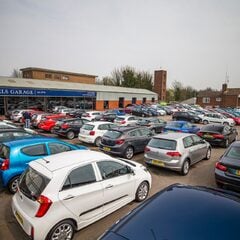 All our cars come with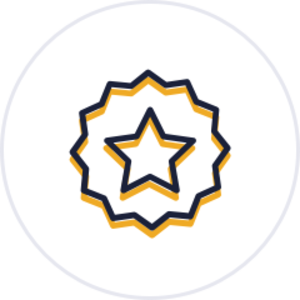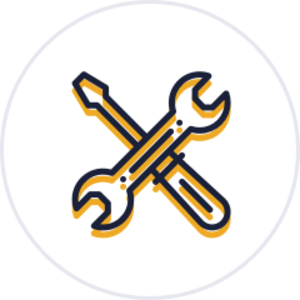 Serviced to manufacturer standards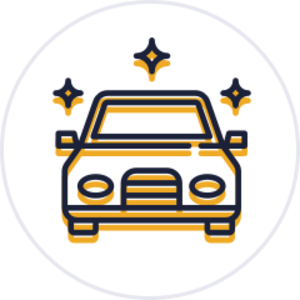 Autoglym products applied to paintwork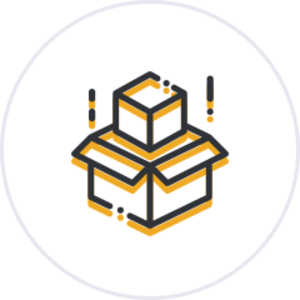 Comprehensive handover pack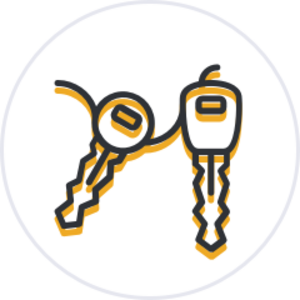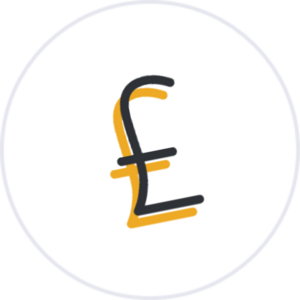 Vehicle finance available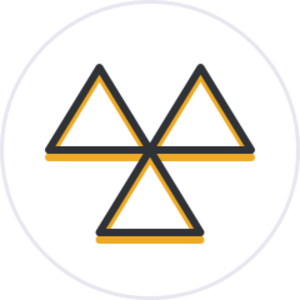 Brand new MOT (If less than 6 months remaining)
Reviews
Great service and great at helping get my new wheels on the road, help sort my new tax out so I could drive away

Car Dealer Reviews

11 January 2022

Siobhan, "great service highly appreciated "

I purchased a car from St Michaels Garage. Very pleased with the car. Steve was very helpful and went out of his way to help, there was no pushy salesman business. He just let you take your time to look over the car whilst he said, I will be in the office if you need anything. I said please stay with me as I may have questions to ask you. He was very professional and accommodating. Thank you. I thoroughly recommend this garage to anyone and I will defintly come back again.

Car Dealer Reviews

10 January 2022

Leon H "First Class"

Great service. Lorne in particular was very helpful and was able to deliver my car to my home as a result of being insolation on pick up day. Completely went out of their way to assist me. Very impressed with the service I have been provided. Thank you.

Car Dealer Reviews

8 January 2022

Katrina L, "Outstanding service. "

I came in with a poorly car, and Grahame worked with me to ensure I could still p/ex it, and come away with the new car which would suite our needs and budget.

Car Dealer Reviews

6 January 2022

Stuart P "Genuine and easy to deal with"

Very good service from St Michaels, listened to our requirements, Graham was very helpful in assisting us. Very happy with our Honda Jazz.

Car Dealer Reviews

4 January 2022

Susan F, "Car purchase"

Lovely car we brought from St Michaels garage. Good service from the team there. Helped us with our car tax and finance really helpful.

Car Dealer Reviews

13 December 2021

Lindsay A, "Great service and helpful people "
Vehicle located at St Michaels Road

2017 (17) BLUEHDI EDITION

Vehicle located at St Michaels Road

2020 (70) TSI FR SPORT DSG

Vehicle located at St Michaels Road

Vehicle located at St Michaels Road

Vehicle located at St Michaels Road

Vehicle located at St Michaels Road

Vehicle located at Millen Road

Vehicle located at Millen Road